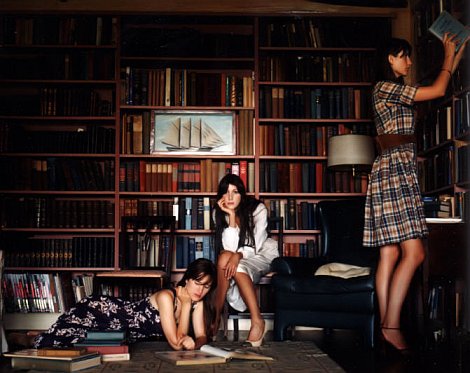 All photos by Google Images
The first song I've heard from these girls is Stars. Then I got hooked. They're just so cute to ignore. Everytime I listen to them, I feel calmed. Their songs make me feel loved by no one. It may sound weird; I find it weird, too! But feeling a little less lonely and a little more happy out of nowhere is good. At least, I get to have peace of mind.
Am I making sense? I hope so. I hope you get what I feel. I just love all their songs. And it is so hard to explain just how much I love this band. :)
P.S.
Their website is too cute!